Stéphane Ficely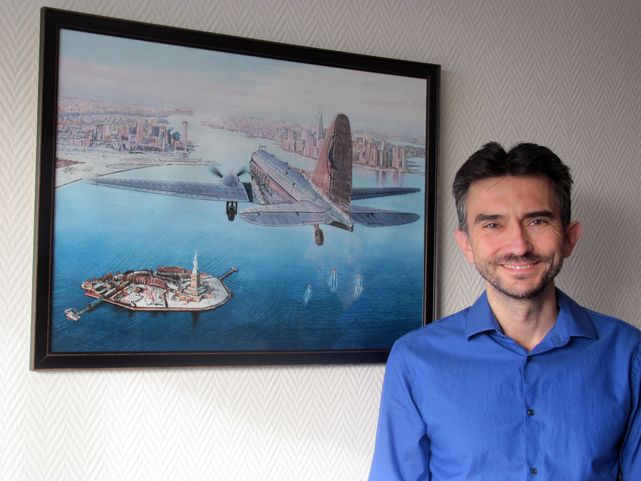 Stéphane Ficely et moi-même sommes entrés en contact en septembre 2015. J'ai découvert avec beaucoup de plaisir les peintures de ce talentueux artiste. Ses oeuvres se caractérisent par une grande variété mais également par une certaine originalité de thématique. Stéphane Ficely exploite avec brio les couleurs vives et donne à ses toiles un véritable réalisme. Il joue avec les périodes aéronautique en alternant aéronefs anciens, telle l'Eole, et très récent comme le Solar Impulse. Mais le plus surprenant sont les oeuvres en 3 dimensions, intégrant des maquettes et une peinture : on a littéralement l'impression que les avions entrent dans la toile !
Autodidacte en peinture, Stéphane Ficely a hérité de son père le goût du dessin et, à l'adolescence, s'est essayé à la gouache en copiant des affiches de cinéma. Après une interruption de 20 ans qui l'a vu intégrer le domaine de l'aéronautique, une aquarelle de combat aérien lui a donné envie de reprendre la peinture. Le résultat lui a plu ainsi qu'à son entourage et il a donc décidé de poursuivre avec une série consacrée à sa nouvelle passion, l'aéronautique. Il essaie de s'inspirer de sujets les plus diversifiés possible tout en restant attaché à ce domaine.
Stéphane Ficely and I got in touch in September 2015. I discovered with great pleasure the paintings of this talented artist. His artworks are characterized by a large variety but also by a kind of originality in the topics. Stéphane Ficely uses with success bright colors and creates realistic paintings. He plays with the aeronautical periods by jumping from old aircrafts, such as the Eole, to very recent planes such as Solar Impulse. But the most surprising are the 3-dimensional artworks, integrating model kits and a painting : we have the impression that aircrafts enter the landscape !
Autodidact in painting, Stéphane Ficely inherited his father the passion of drawing and, when he was teenager, he experimented gouache painting by copying movie posters. After a 20 years break spent to integrate the aeronautics environment, a watercolour aerial combat artwork gave him desire to paint again. The result pleased him as well as family and friends and he decided to go on with a series devoted to his new passion, aeronautics. He tries to find his artistic inspiration in various topics but always related to aeronautics.
Pour contacter / To contact Stéphane Ficely :
https://www.facebook.com/pages/Passionavion/506510336154062
stephane.ficely@orange.fr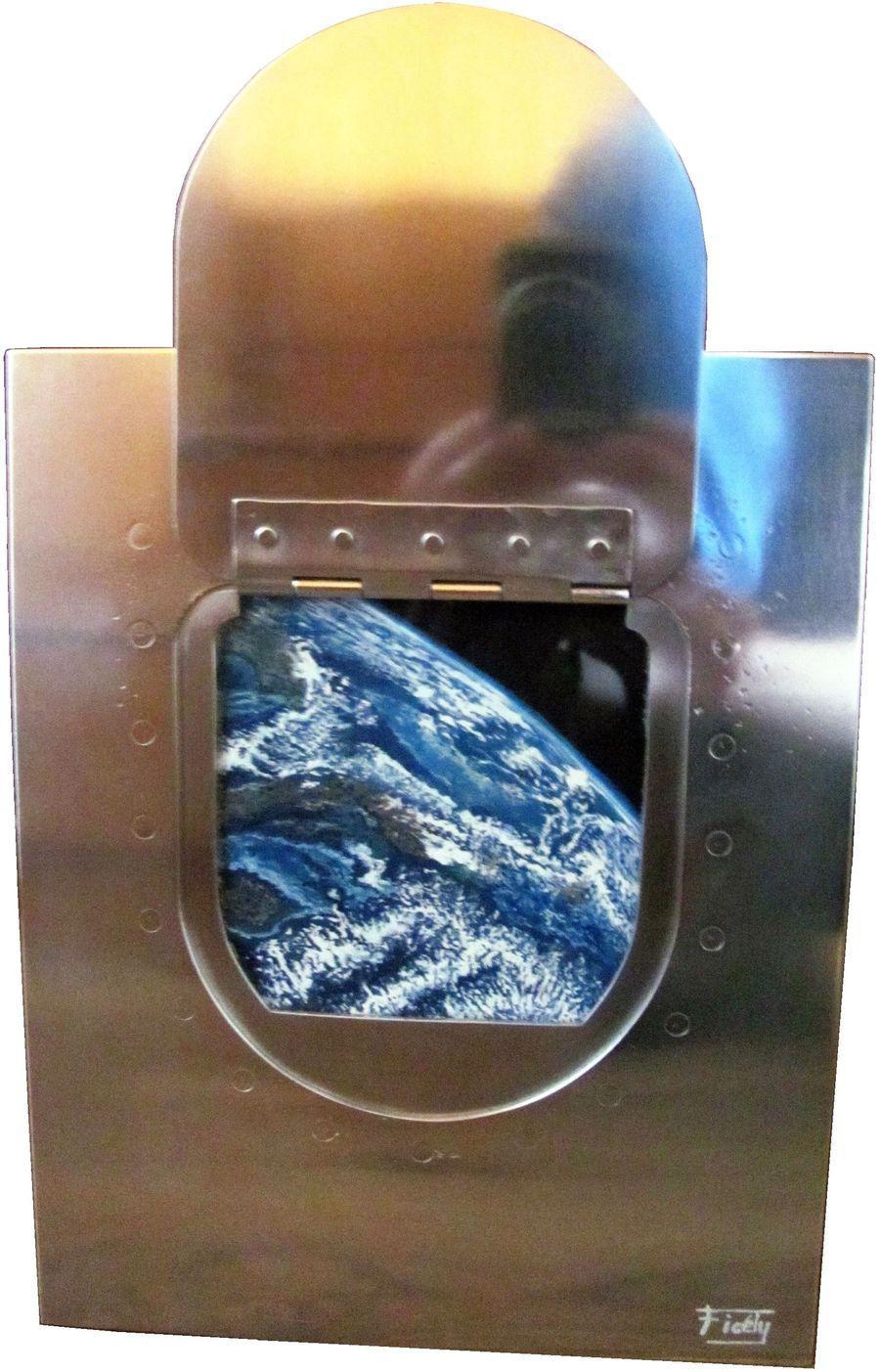 HOME © Stéphane Ficely - https://www.facebook.com/pages/Passionavion/506510336154062
LES OEUVRES EN 3 D - 3D ARTWORKS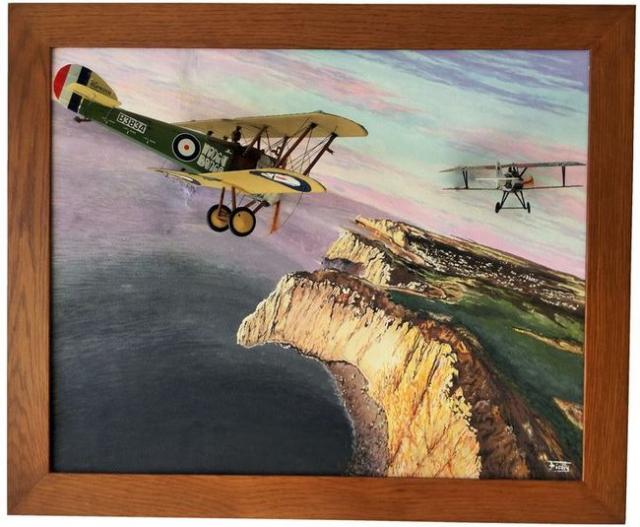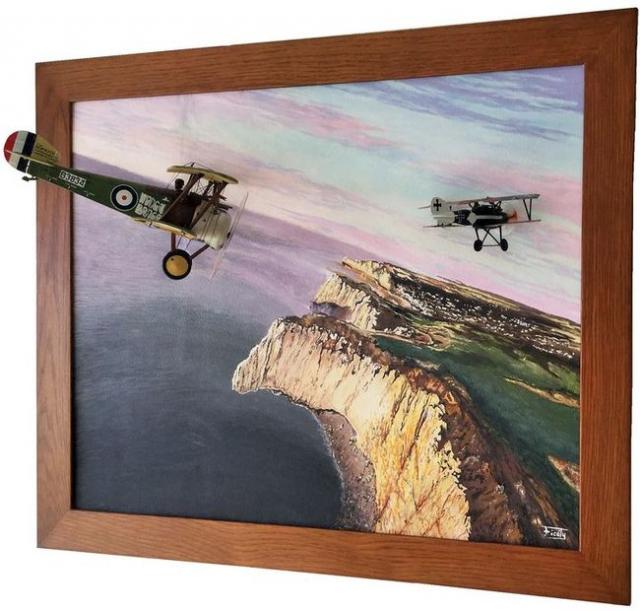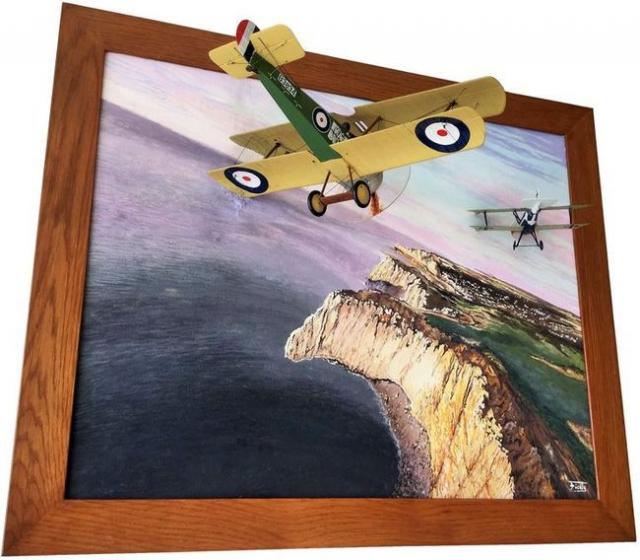 ALBATRE
© Stéphane Ficely - https://www.facebook.com/pages/Passionavion/506510336154062
LES OEUVRES CLASSIQUES - CLASSICAL ARTWORKS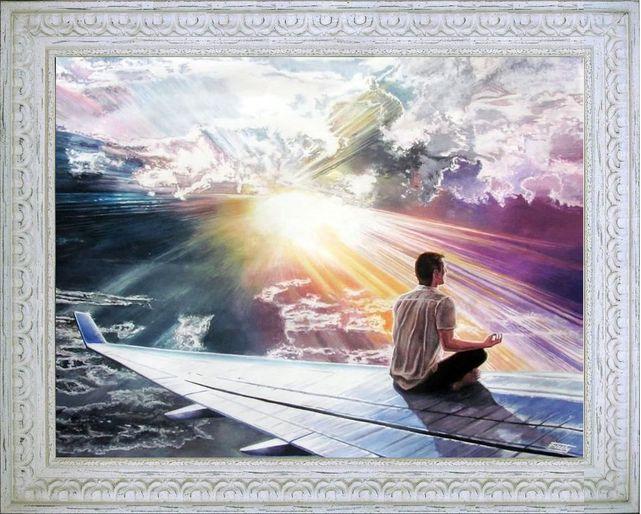 ENVOLE MOI
© Stéphane Ficely - https://www.facebook.com/pages/Passionavion/506510336154062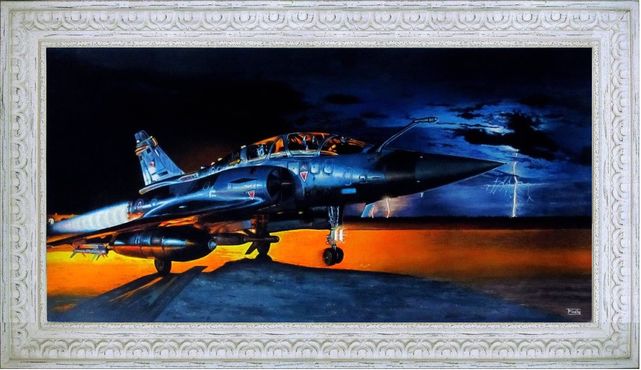 HAUTE TENSION
© Stéphane Ficely - https://www.facebook.com/pages/Passionavion/506510336154062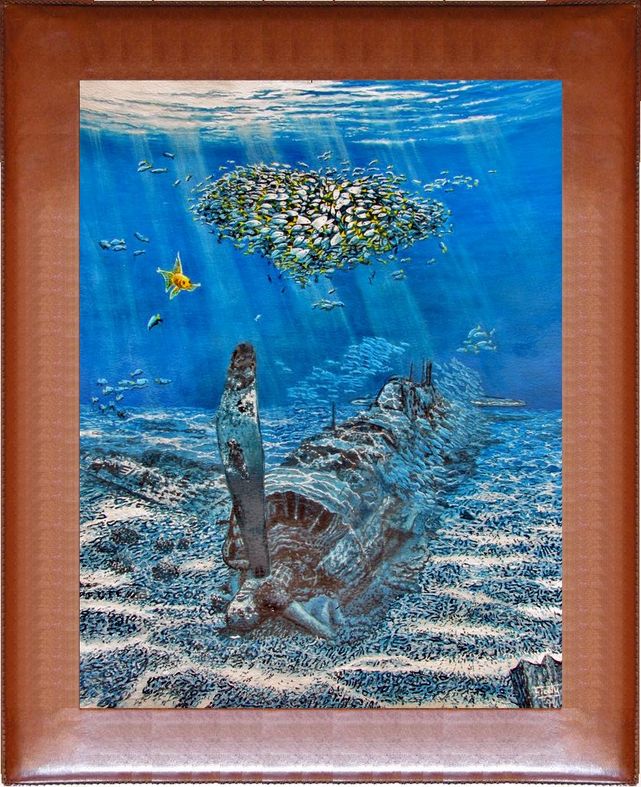 COEUR DE PIRATE
© Stéphane Ficely - https://www.facebook.com/pages/Passionavion/506510336154062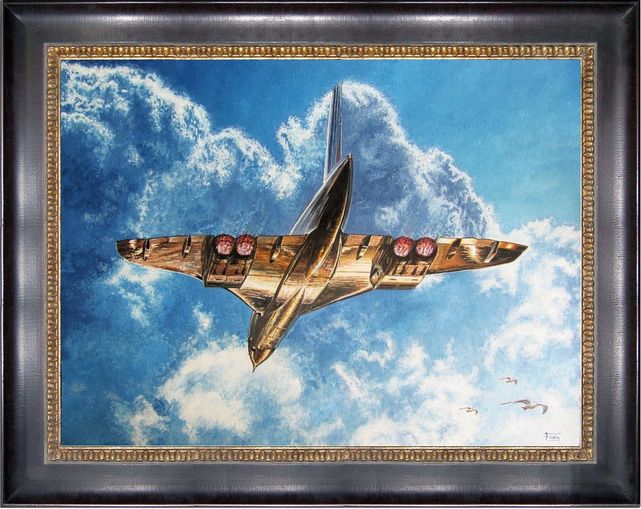 CONCORDE DORT
© Stéphane Ficely - https://www.facebook.com/pages/Passionavion/506510336154062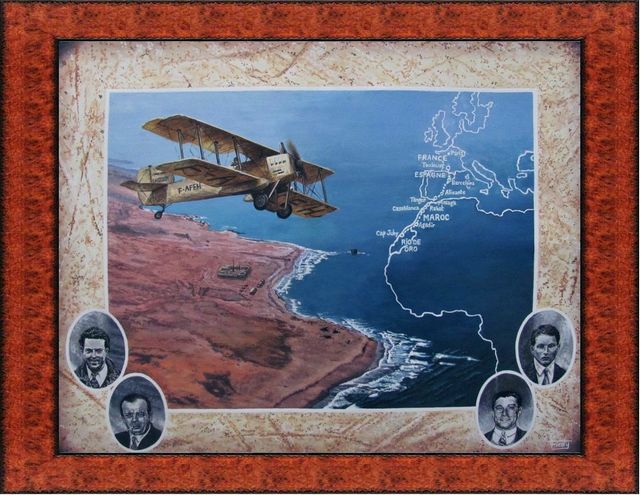 L'AEROPOSTALE 1927
© Stéphane Ficely - https://www.facebook.com/pages/Passionavion/506510336154062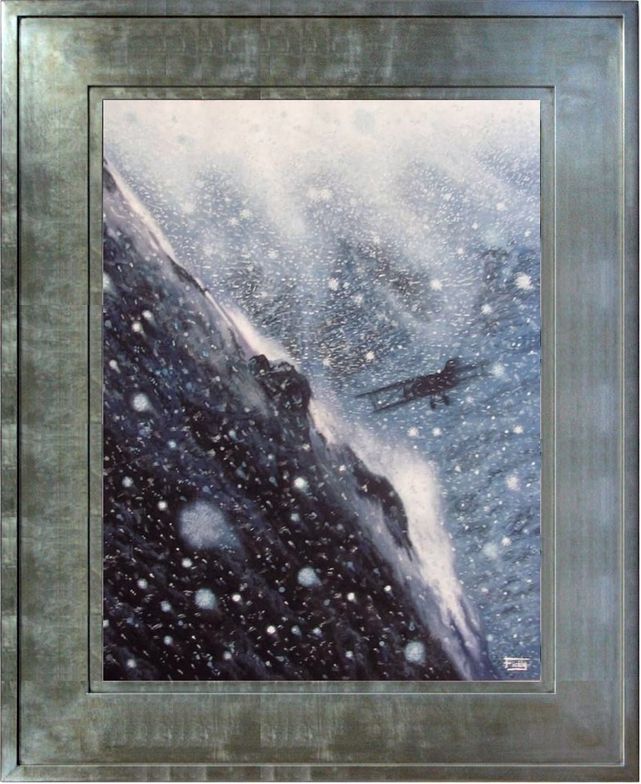 LES AILES DU COURAGE
© Stéphane Ficely - https://www.facebook.com/pages/Passionavion/506510336154062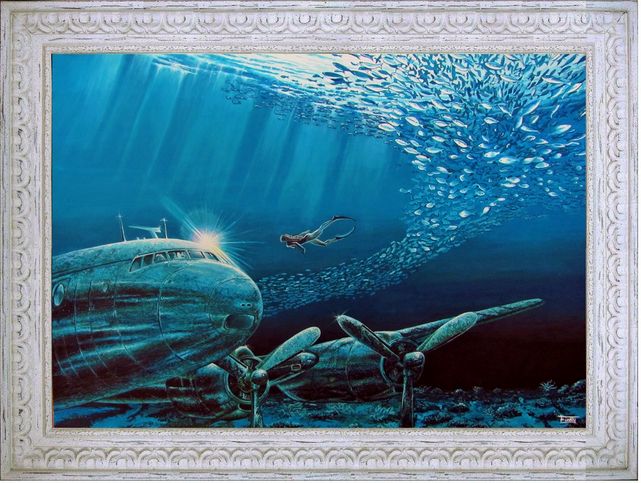 LE GRAND BLEU
© Stéphane Ficely - https://www.facebook.com/pages/Passionavion/506510336154062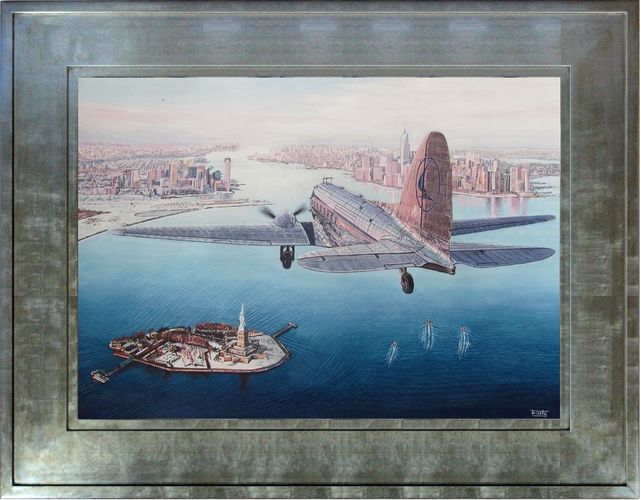 LIBERTÉ
© Stéphane Ficely - https://www.facebook.com/pages/Passionavion/506510336154062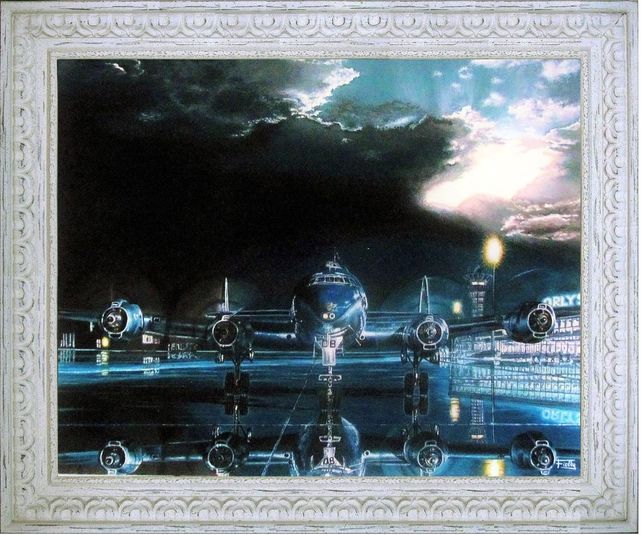 PASSÉ BLEUTÉ
© Stéphane Ficely - https://www.facebook.com/pages/Passionavion/506510336154062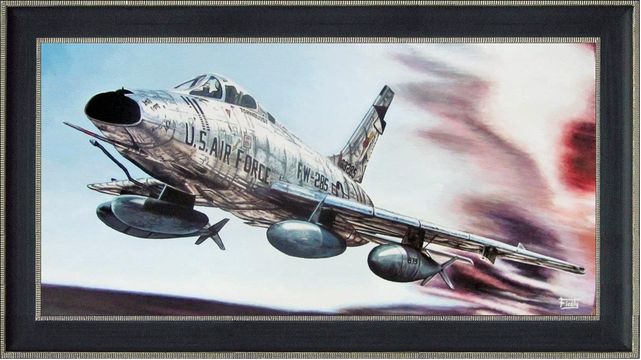 L'ÂME TRANCHANTE
© Stéphane Ficely - https://www.facebook.com/pages/Passionavion/506510336154062


CONNIE CON PICHU
© Stéphane Ficely - https://www.facebook.com/pages/Passionavion/506510336154062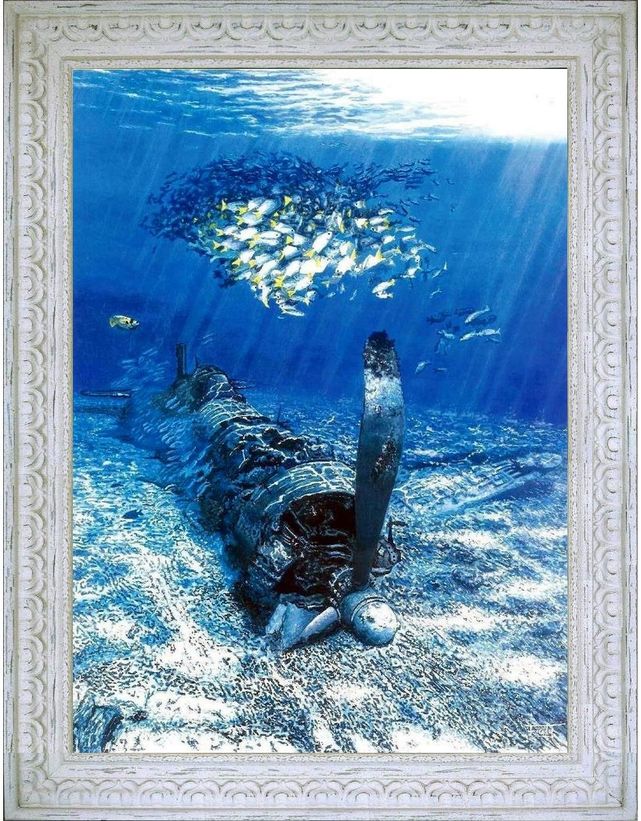 CORSAIR D'EPAVE
© Stéphane Ficely - https://www.facebook.com/pages/Passionavion/506510336154062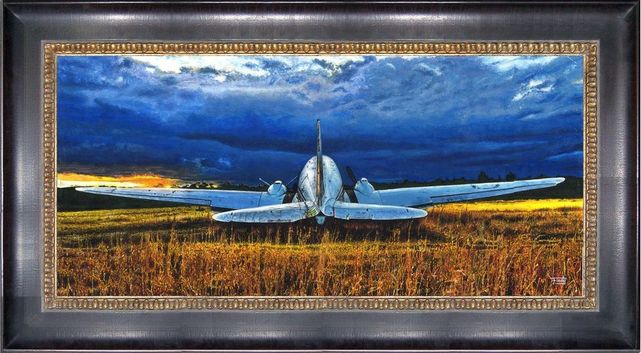 CIEL D'ORAGE EN DAKOTA
© Stéphane Ficely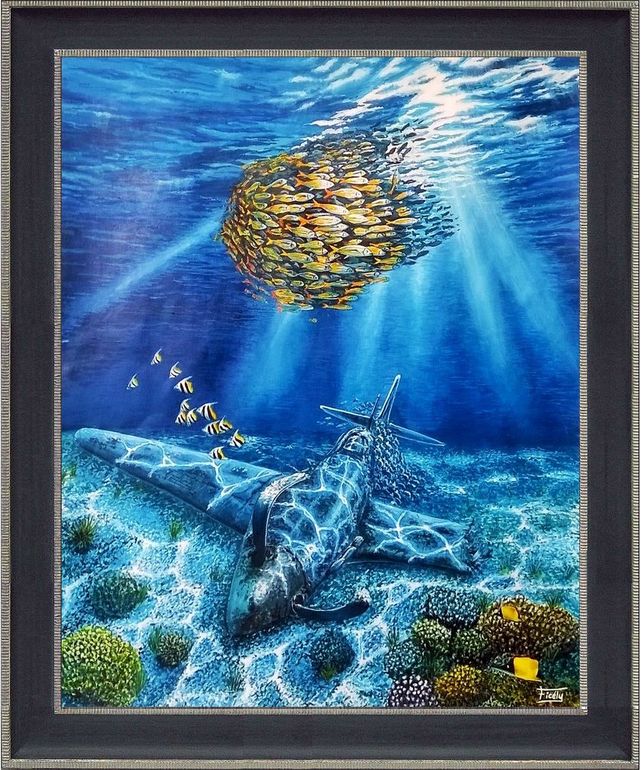 SPITWATER
© Stéphane Ficely - https://www.facebook.com/pages/Passionavion/506510336154062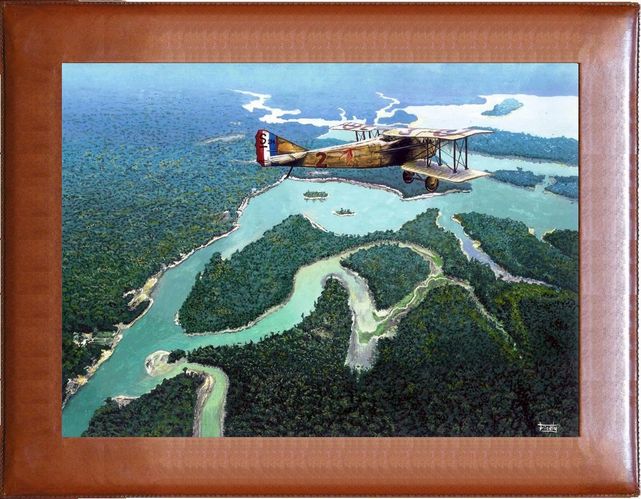 SPADWATER
© Stéphane Ficely - https://www.facebook.com/pages/Passionavion/506510336154062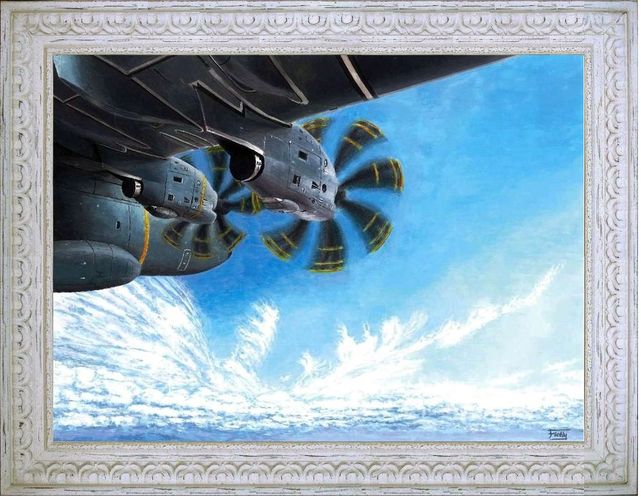 SOUS L'AILE D'ATLAS
© Stéphane Ficely - https://www.facebook.com/pages/Passionavion/506510336154062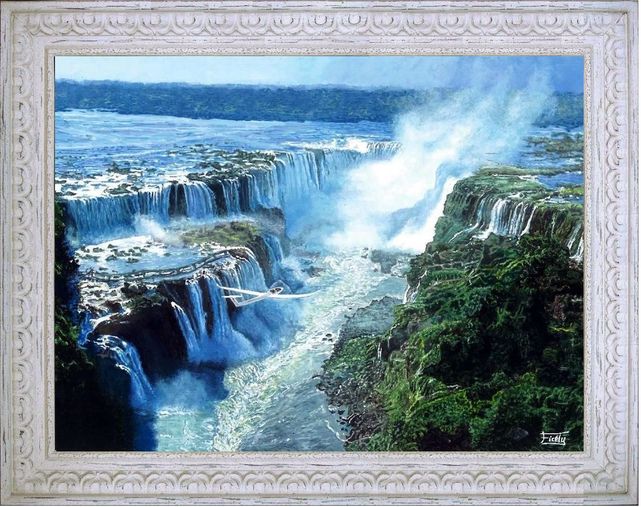 PLANER SUR IGUAZU
© Stéphane Ficely - https://www.facebook.com/pages/Passionavion/506510336154062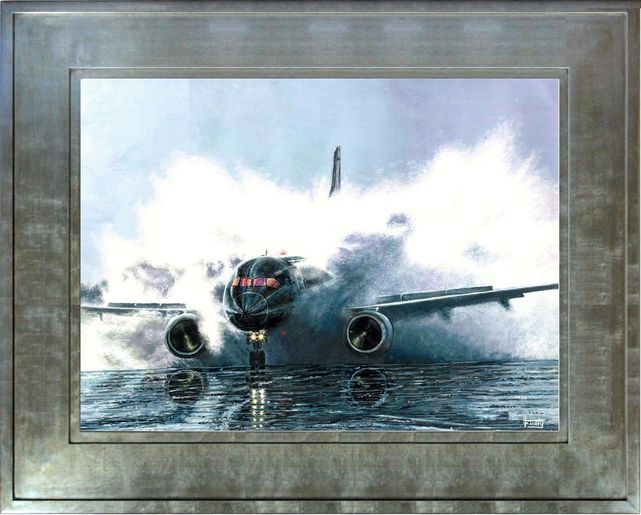 SPLASH
© Stéphane Ficely - https://www.facebook.com/pages/Passionavion/506510336154062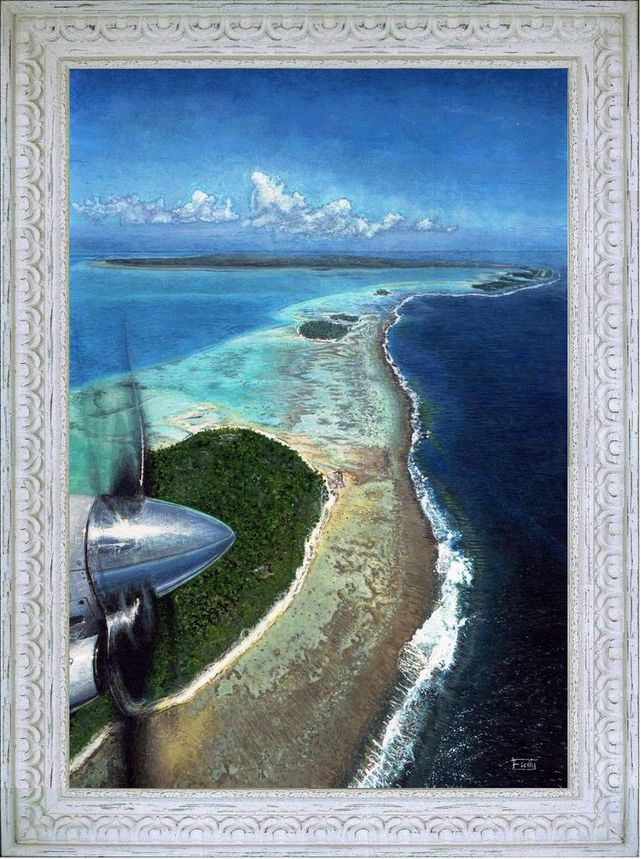 FLYING PARADISE
© Stéphane Ficely - https://www.facebook.com/pages/Passionavion/506510336154062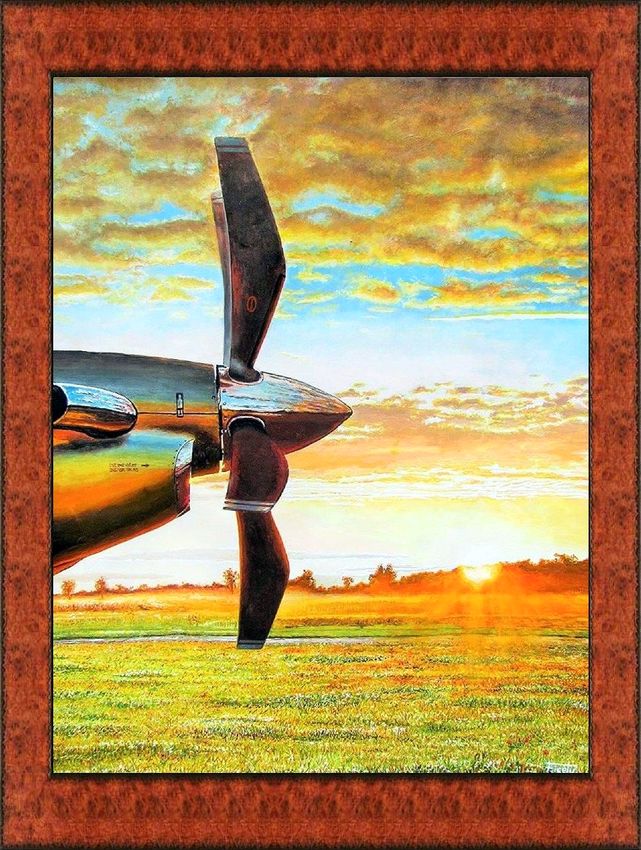 D'HELICE A L'AUBE
© Stéphane Ficely - https://www.facebook.com/pages/Passionavion/506510336154062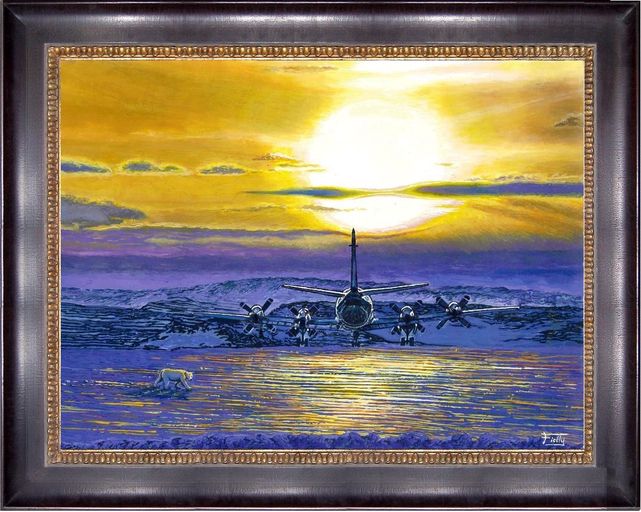 SOLEIL ARCTIQUE
© Stéphane Ficely - https://www.facebook.com/pages/Passionavion/506510336154062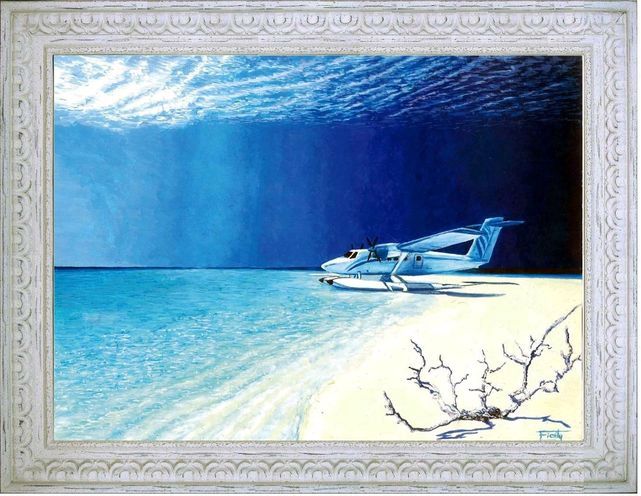 PARADISE
© Stéphane Ficely - https://www.facebook.com/pages/Passionavion/506510336154062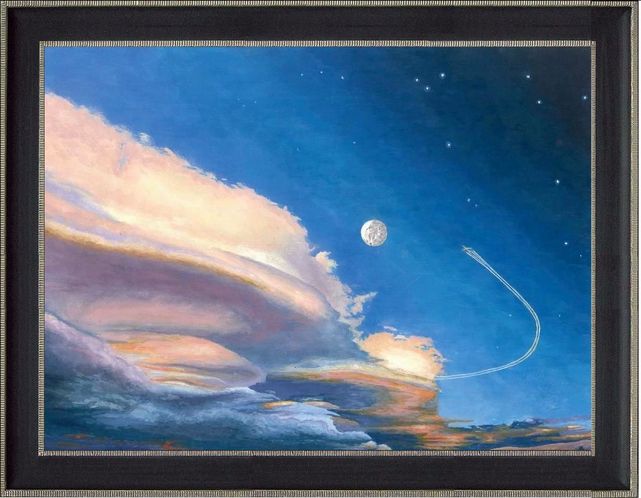 ORAGE MECANIQUE
© Stéphane Ficely - https://www.facebook.com/pages/Passionavion/506510336154062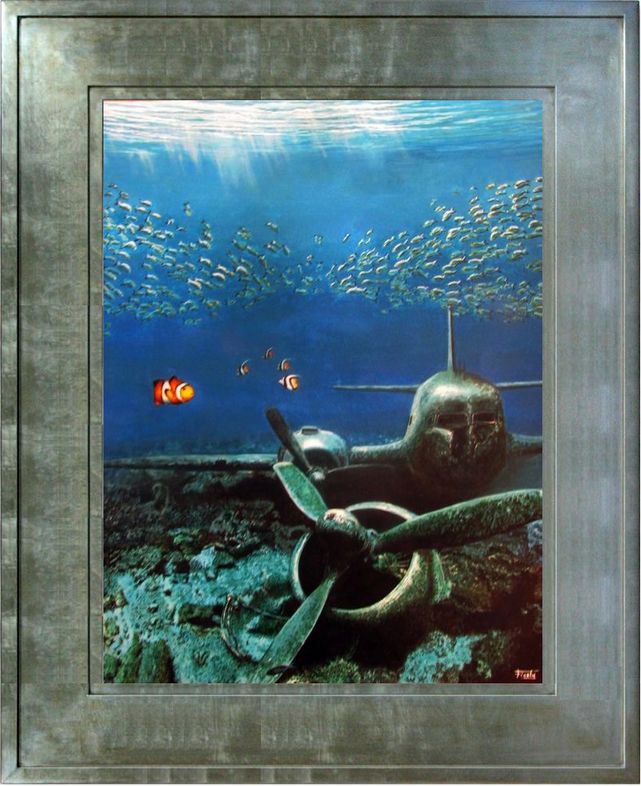 NAUTILUS
© Stéphane Ficely - https://www.facebook.com/pages/Passionavion/506510336154062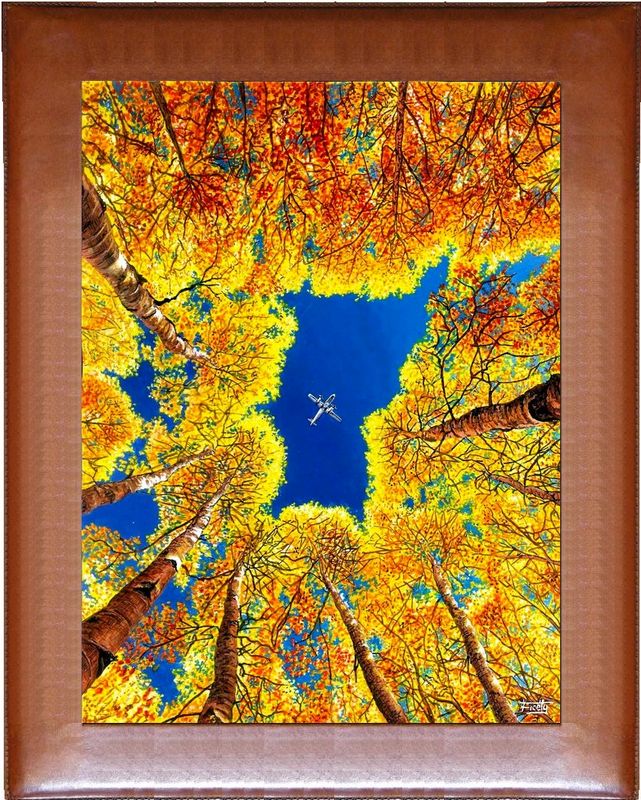 APPROCHE D'ETE INDIEN
© Stéphane Ficely - https://www.facebook.com/pages/Passionavion/506510336154062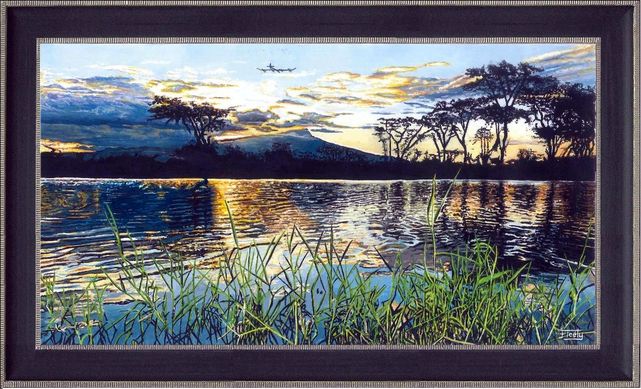 COUCHER DE SOLAR
© Stéphane Ficely - https://www.facebook.com/pages/Passionavion/506510336154062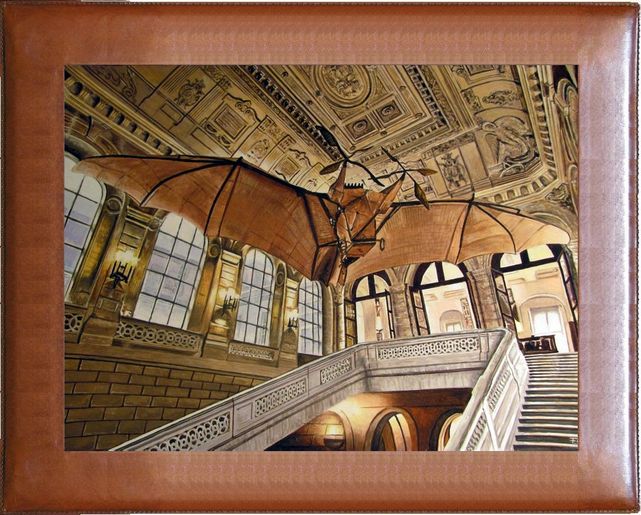 EOLE
© Stéphane Ficely - https://www.facebook.com/pages/Passionavion/506510336154062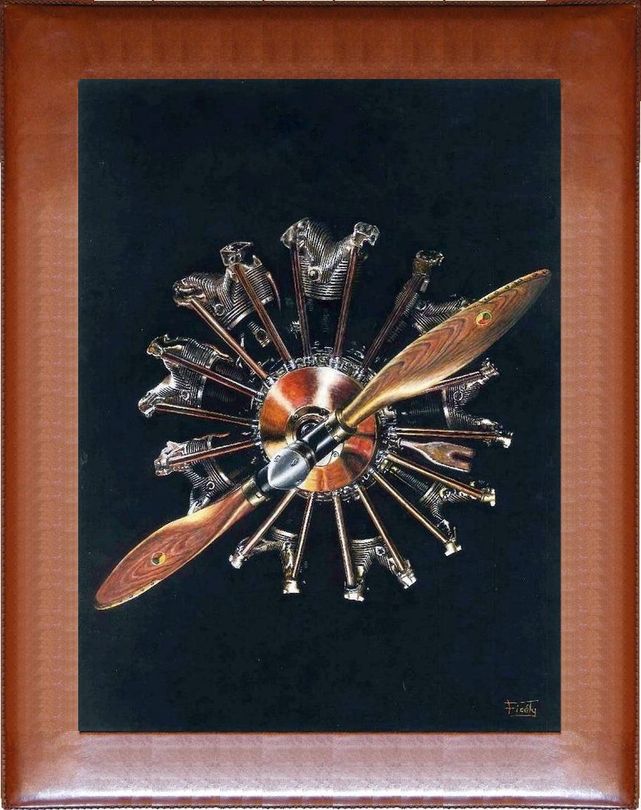 STAR ENGINE
© Stéphane Ficely - https://www.facebook.com/pages/Passionavion/506510336154062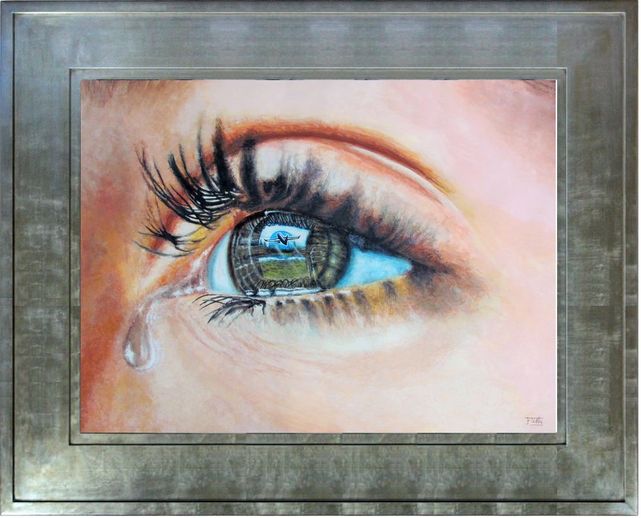 LA SEPARATION
© Stéphane Ficely - https://www.facebook.com/pages/Passionavion/506510336154062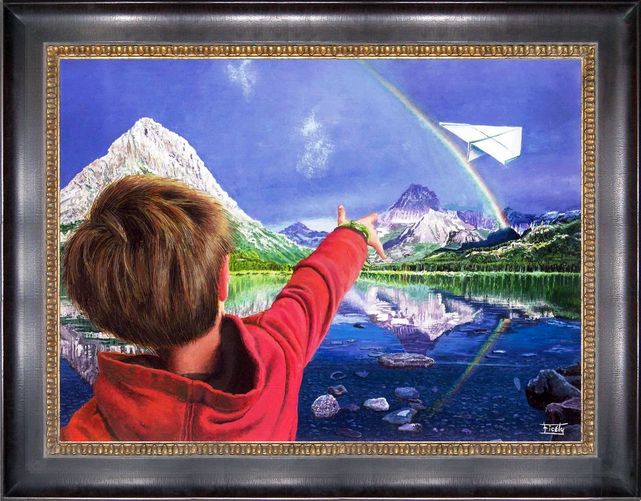 LA GENESE
© Stéphane Ficely - https://www.facebook.com/pages/Passionavion/506510336154062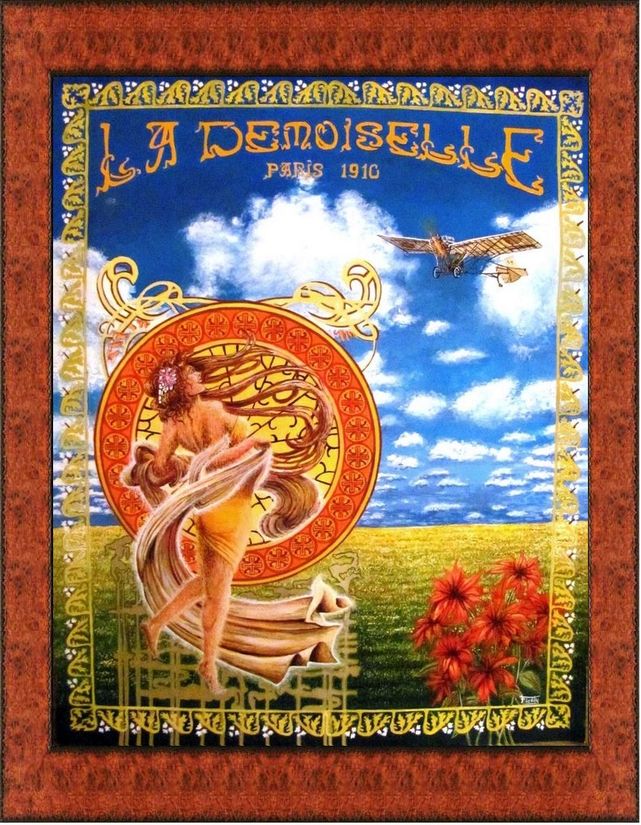 LA DEMOISELLE
© Stéphane Ficely - https://www.facebook.com/pages/Passionavion/506510336154062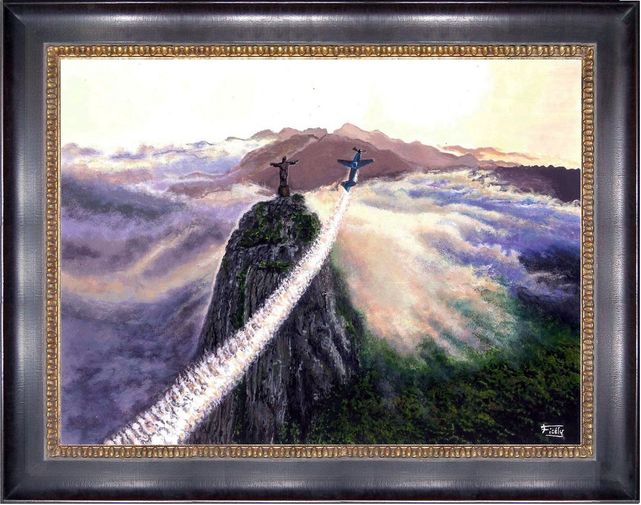 EMBRASSE LES CIEUX
© Stéphane Ficely - https://www.facebook.com/pages/Passionavion/506510336154062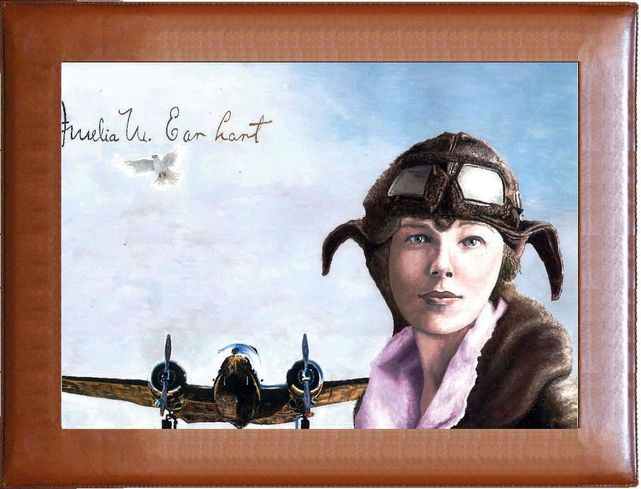 AMELIA
© Stéphane Ficely - https://www.facebook.com/pages/Passionavion/506510336154062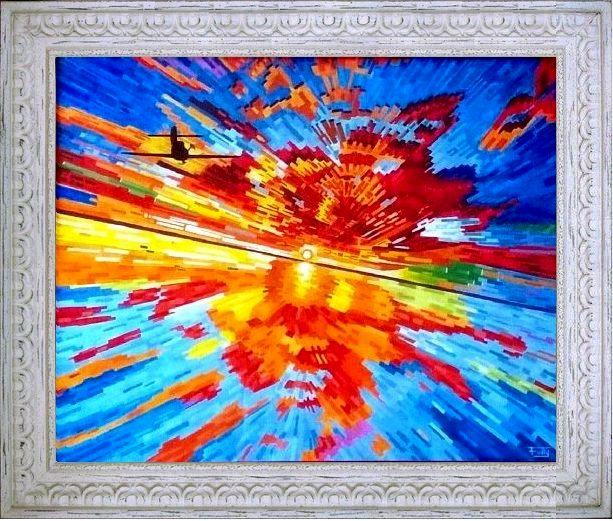 AEROSTRUCTURE
© Stéphane Ficely - https://www.facebook.com/pages/Passionavion/506510336154062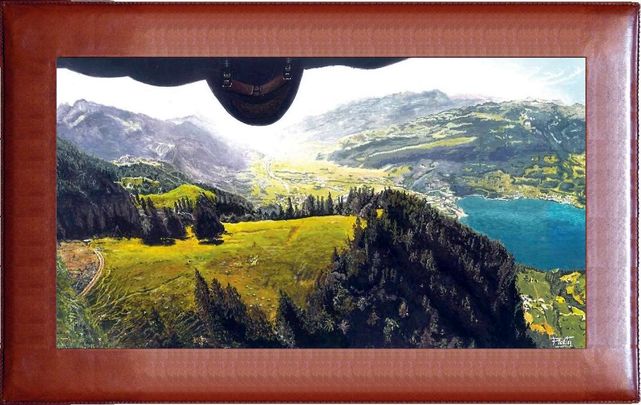 WINGSUIT
© Stéphane Ficely - https://www.facebook.com/pages/Passionavion/506510336154062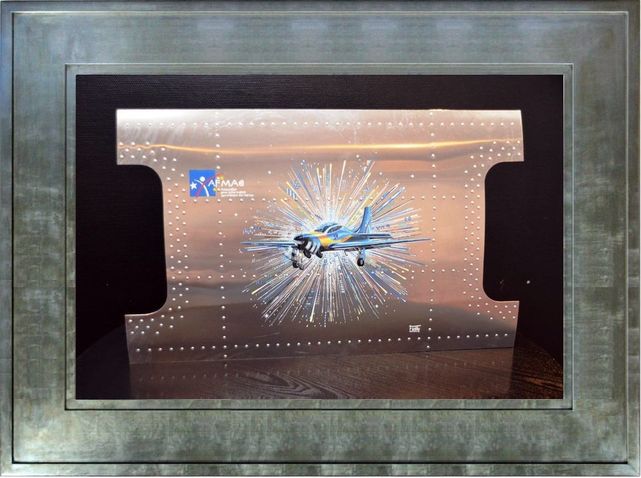 TUCANO
© Stéphane Ficely - https://www.facebook.com/pages/Passionavion/506510336154062