Shigeo Koike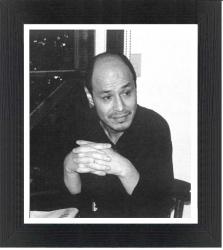 Shigeo Koike est né en 1947. Il est un des peintres de l'air les plus reconnus au niveau mondial. Il peint avec un extrême souci du détail proche de la photographie et illumine ses tableaux en jouant avec les couleurs et lumières. Il fut pendant plus de 20 ans l'auteur des couvertures de boîtes de maquettes de la société Hasegawa. C'est comme cela que je l'ai découvert. Je vous invite à rêver en visitant le site incontournable "Classic Aeroplanes" (http://www.ne.jp/asahi/airplane/museum/index-E.html).
Un grand moment de bonheur !
Shigeo Koike was born in 1947. He is one of the painters of the air most recognized worldwide. He paints with an extreme concern of the detail close to photography and illuminates his illustrations by using  colors and lights. He was during more than 20 years the author of the covers of boxes of Hasegawa model kits. That's the way I discovered him. I invite you to dream by visiting absolutely the website "Classic Aeroplanes"  (http://www.ne.jp/asahi/airplane/museum/index-E.html).
A great moment of excitment.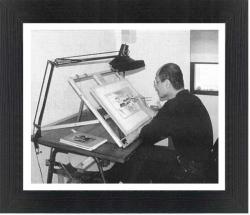 Toutes les illustrations ci-dessous sont publiées avec l'accord amical de M. Takenaka (http://www.ne.jp/asahi/airplane/museum) et de Fuji Heavy Industries Ltd (http://www.fhi.co.jp/english/)
All artworks below are shown with courtesy of Mr. Takenaka (http://www.ne.jp/asahi/airplane/museum) and Fuji Heavy Industries Ltd (http://www.fhi.co.jp/english/)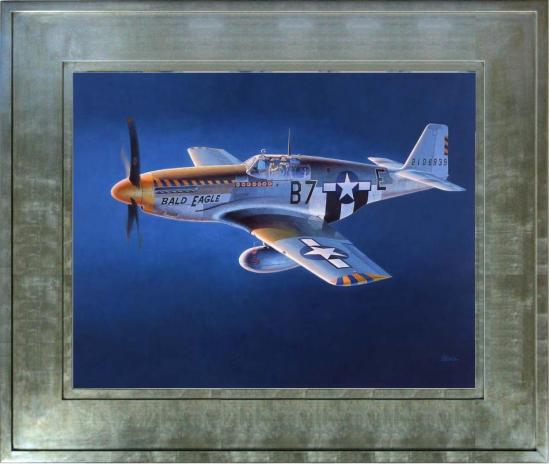 North American P-51 B 'Mustang'  © Shigeo Koike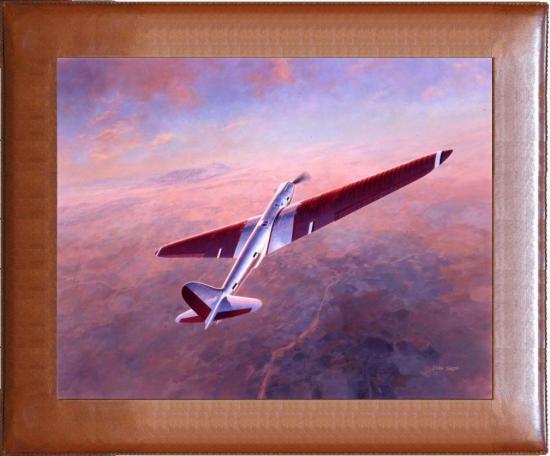 Koken Ki  © Shigeo Koike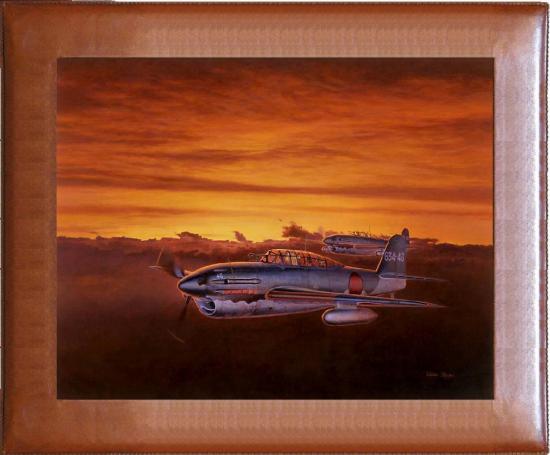 Yokosuka D4Y Suisei 'JUDY'  © Shigeo Koike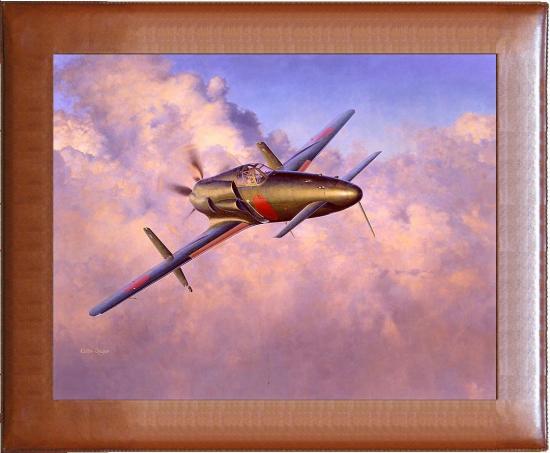 Kyushu Sinden J7W1 © Shigeo Koike


Messerschmitt Bf 110 © Shigeo Koike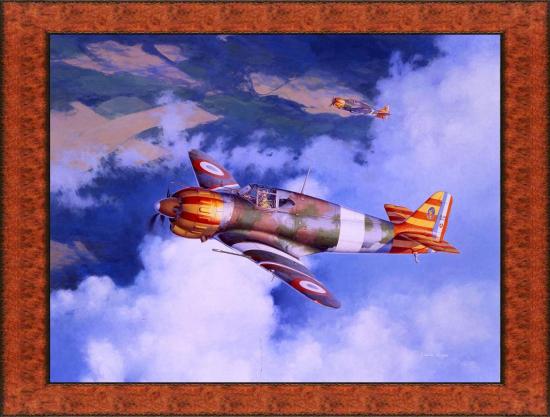 Marcel Bloch MB 152 © Shigeo Koike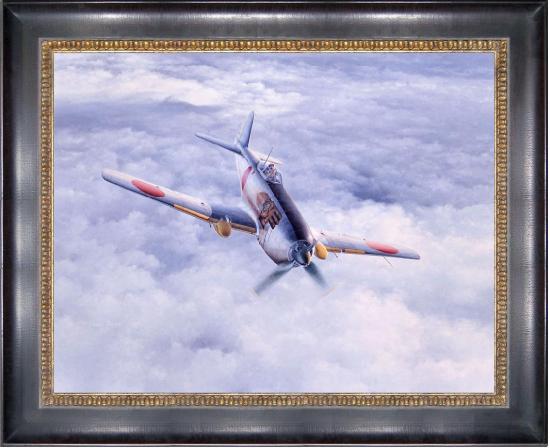 Nakajima Ki 87 © Shigeo Koike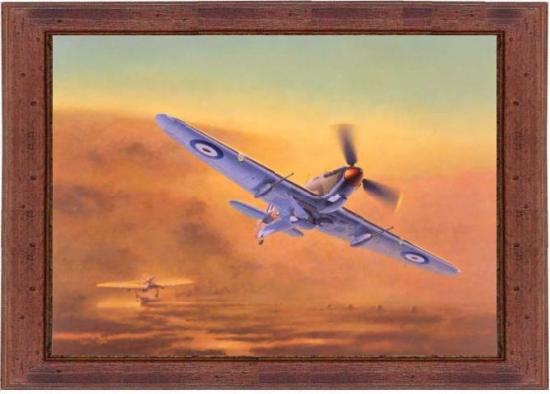 Hawker Hurricane Mk II © Shigeo Koike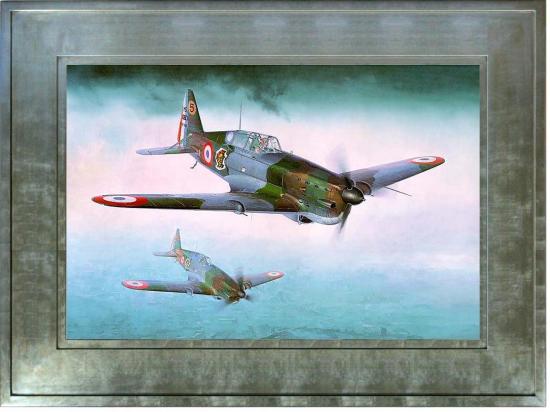 Morane Sauliner MS 406 C-1 © Shigeo Koike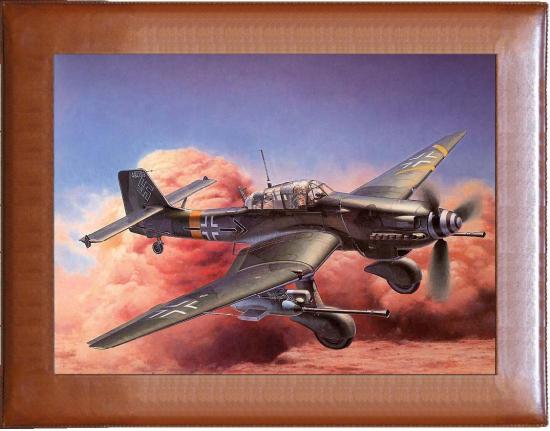 Junkers Ju 87 © Shigeo Koike