Cartes postales - Postcards
Ci-dessous quelques-unes de mes photos (prises lors de meetings ou dans des musées) présentées sous forme de cartes postales. Si vous souhaitez ces photos-cartes, contactez-moi ; je vous les enverrez gracieusement avec plaisir.
Hereunder some of my pictures (shot during airshows or in museums) presented as postcards. If you want some of these cards, feel free to contact me ; I'll send you them for free with great pleasure.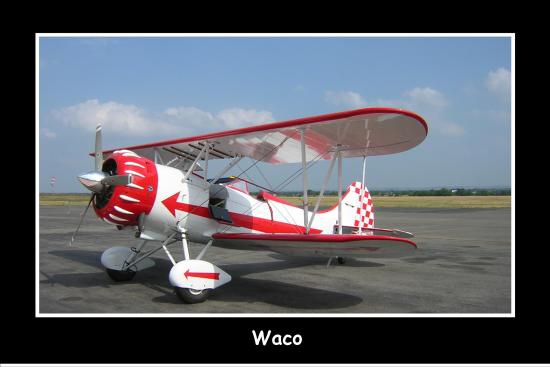 © Benoît Paquet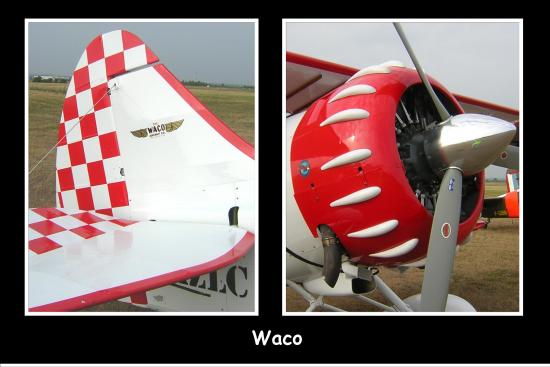 © Benoît Paquet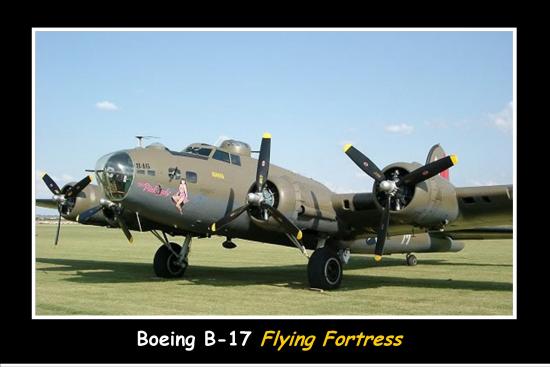 © Benoît Paquet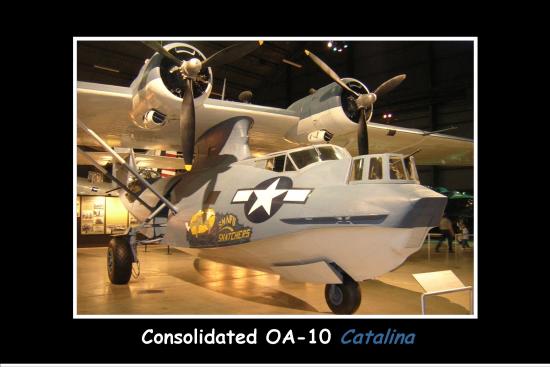 © Benoît Paquet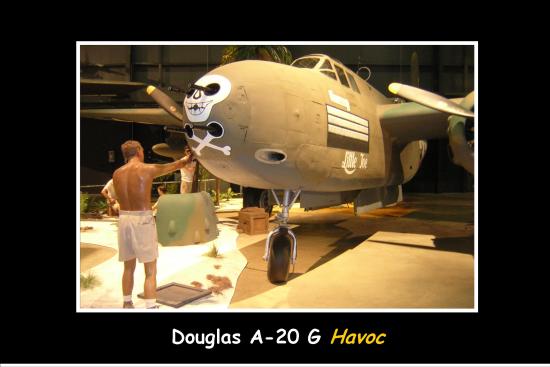 © Benoît Paquet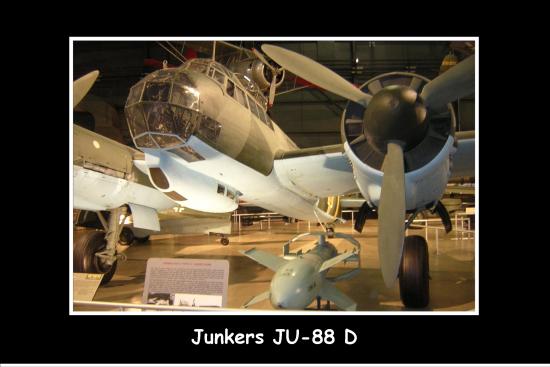 © Benoît Paquet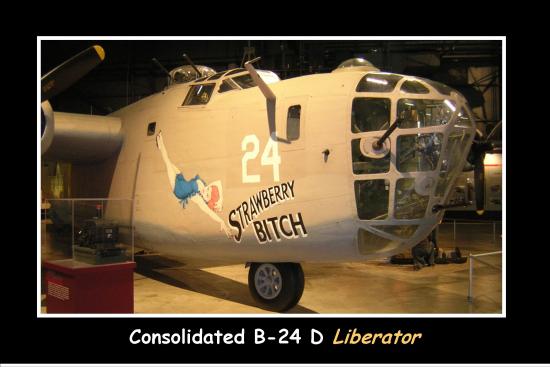 © Benoît Paquet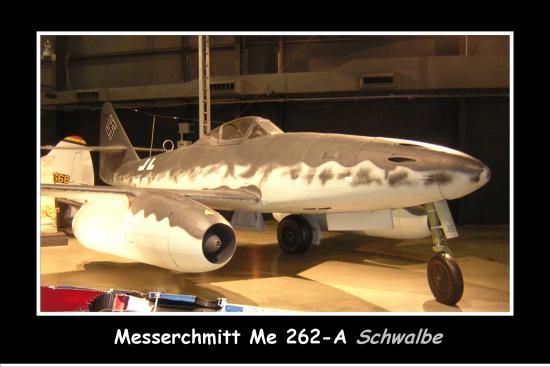 © Benoît Paquet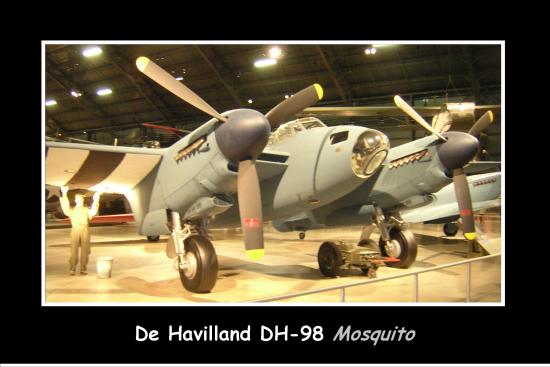 © Benoît Paquet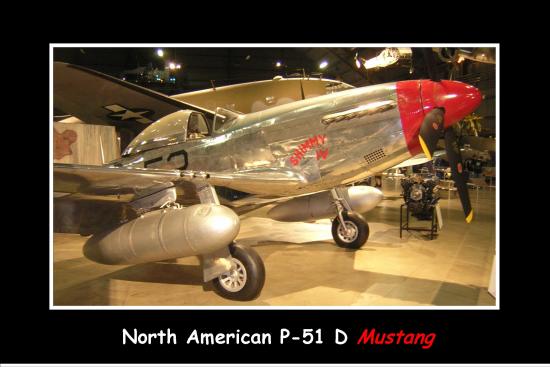 © Benoît Paquet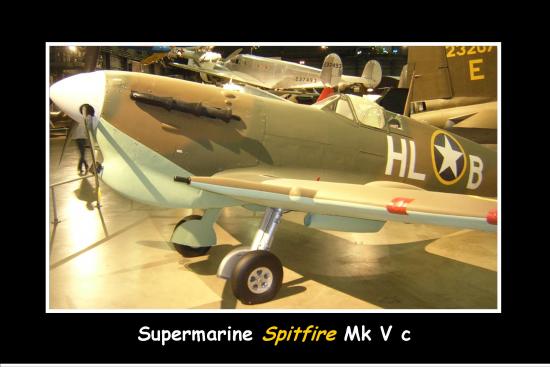 © Benoît Paquet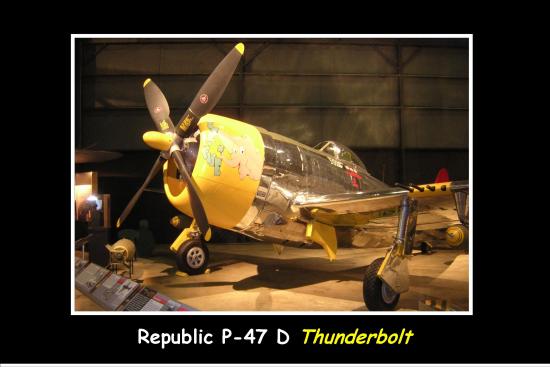 © Benoît Paquet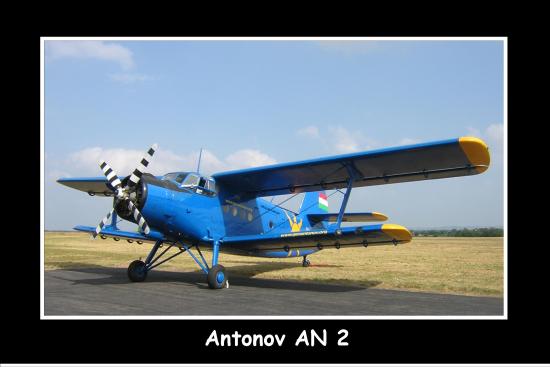 © Benoît Paquet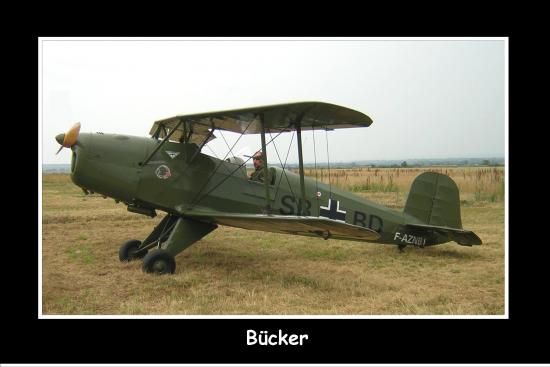 © Benoît Paquet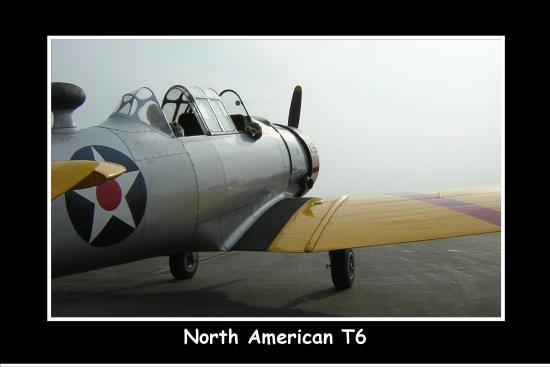 © Benoît Paquet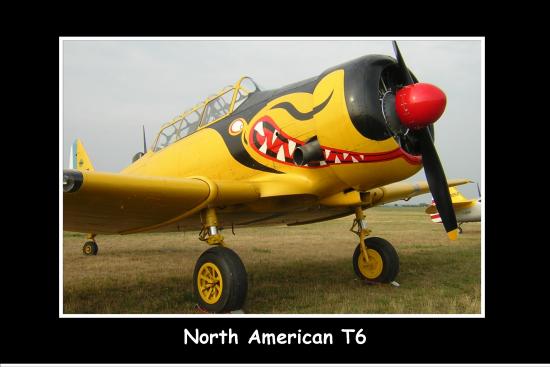 © Benoît Paquet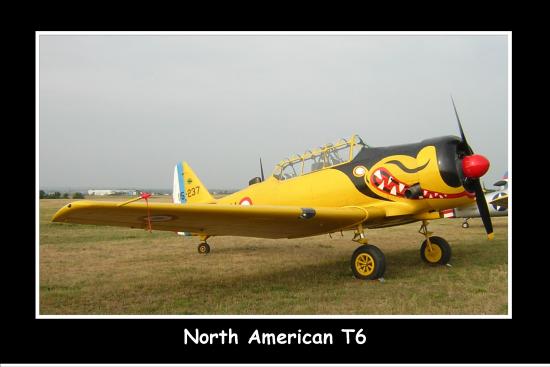 © Benoît Paquet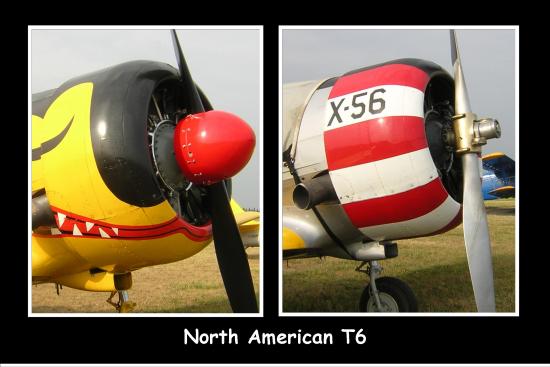 © Benoît Paquet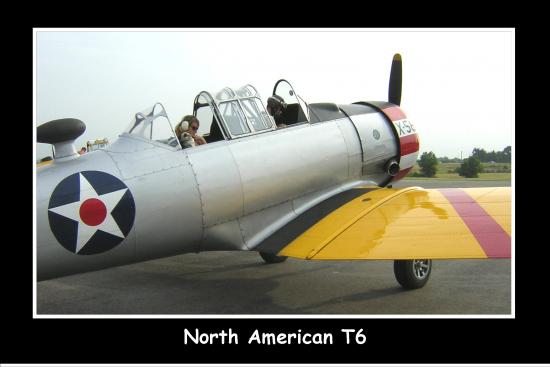 © Benoît Paquet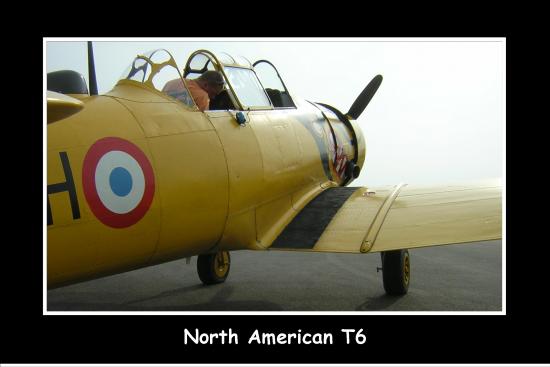 © Benoît Paquet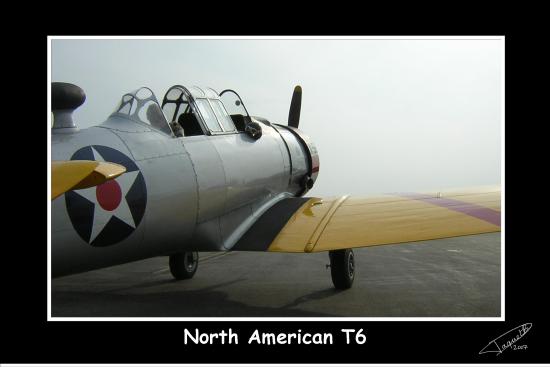 © Benoît Paquet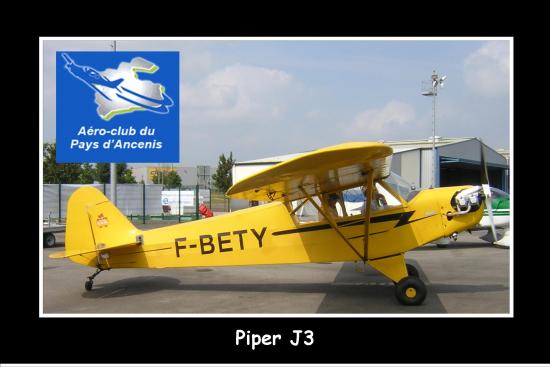 © Benoît Paquet
Aéroclub du Pays d'Ancenis - http://ac.ancenis.free.fr/nvs/default.html